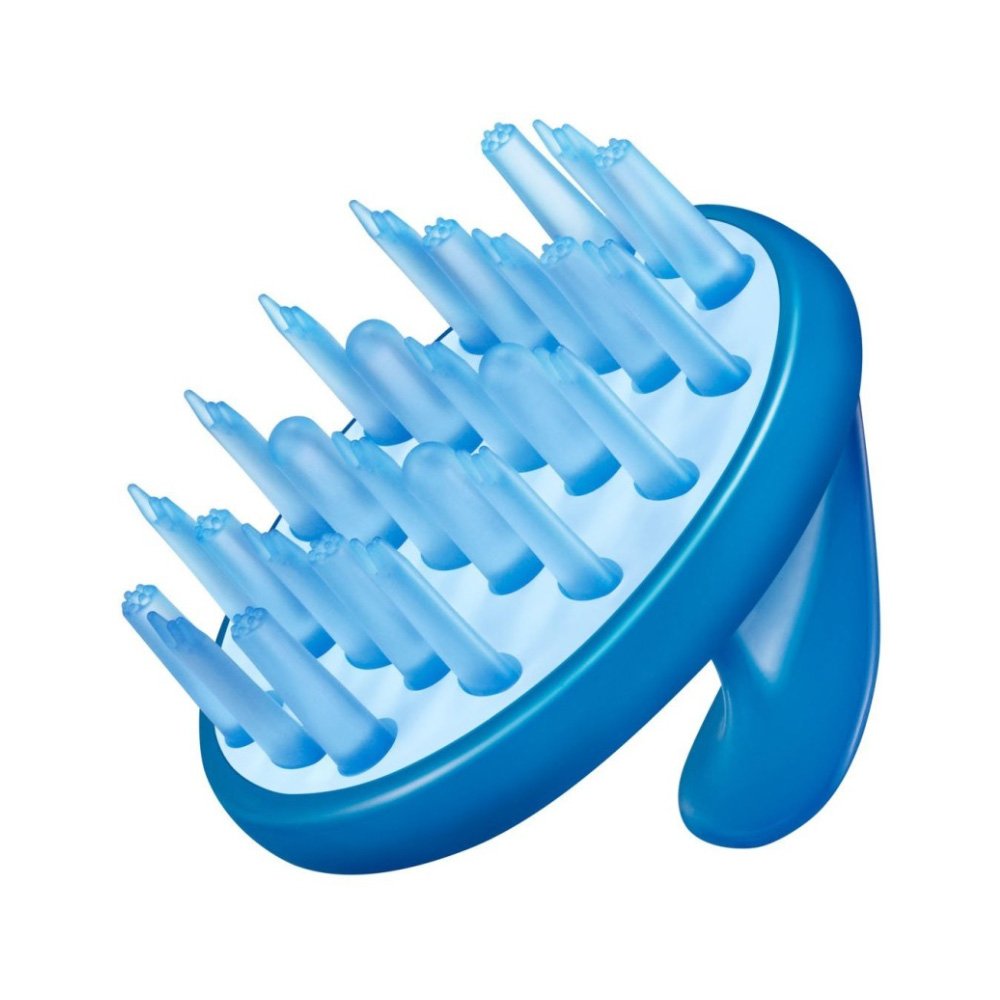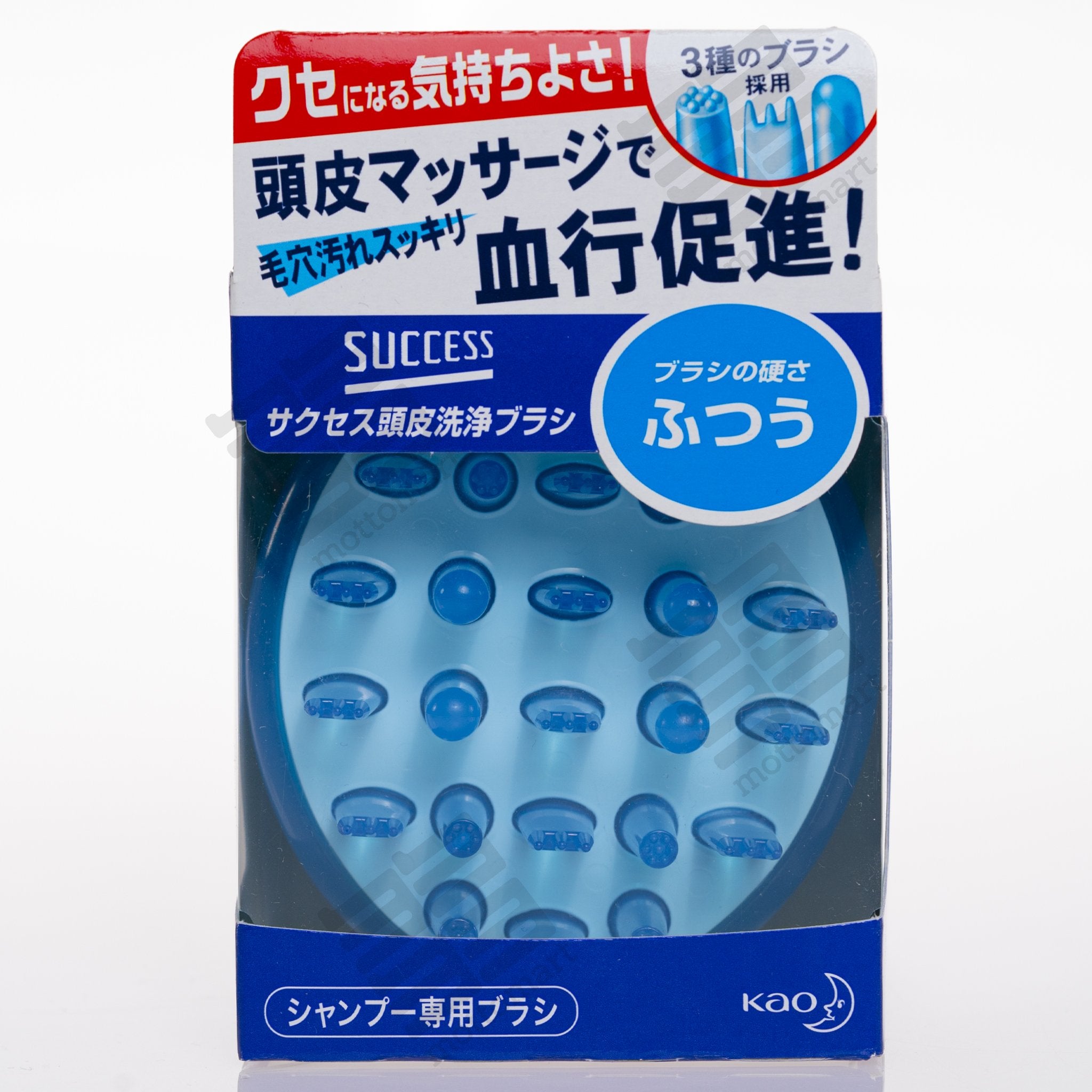 Kao - Success Massage & Cleanse Brush
The Kao Success Massage & Cleanse Brush is made with unique textured bristles that curve to the shape of your scalp to deeply cleanse and massage your scalp at the same time. Massaging the scalp with this brush stimulates blood flow and breaks up dandruff and build up to wash out easily. The soft rubber construction won't snag or pull on hair, and helps stimulate circulation underneath the skin for healthier locks. 
MADE IN JAPAN.
Apply shampoo to wet hair and lather up with fingertips. Massage scalp with Success Massage and Cleanse Brush and rinse throughly. Let air dry bristle side up.
Good brush
Such a good brush shower brush. Relaxing and gets in the scalp for a good clean. Love it.