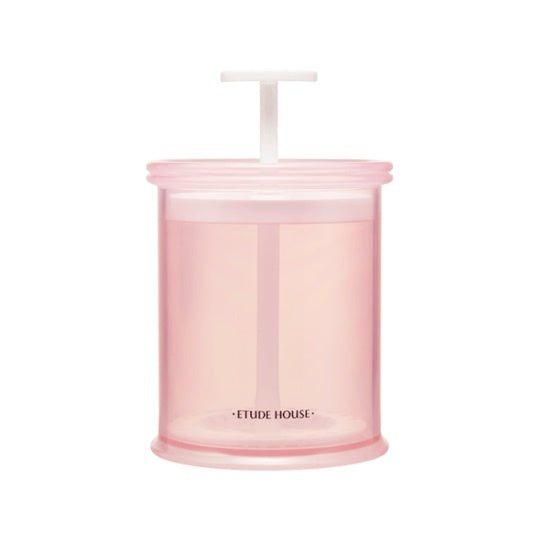 Etude - My Beauty Tool Bubble Maker
The Etude My Beauty Tool Bubble Maker is a simple solution to creating fluffy bubbles as it produces abundant, dense foam. Simply insert your favourite cleanser into the container and lower the lever to start whipping air into a rich luscious foam.
Contents: 1 Bubble Maker
MADE IN KOREA.
While holding the handle, open the cap and dispense a small amount of cleanser into the container. Pour water to cover the bottom of the container, close the cap, and pump up and down while holding the handle. Scoop out the whipped cleanser and apply on wet face in a gentle rubbing motion.