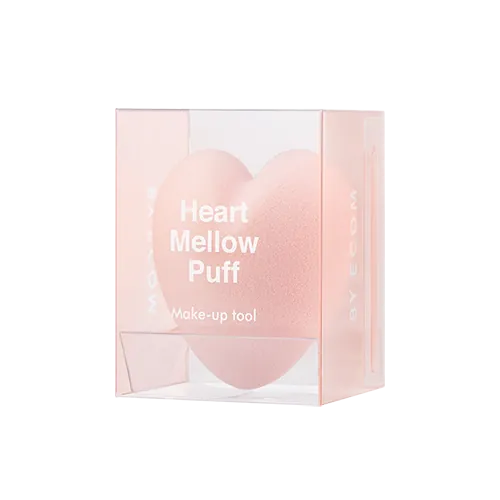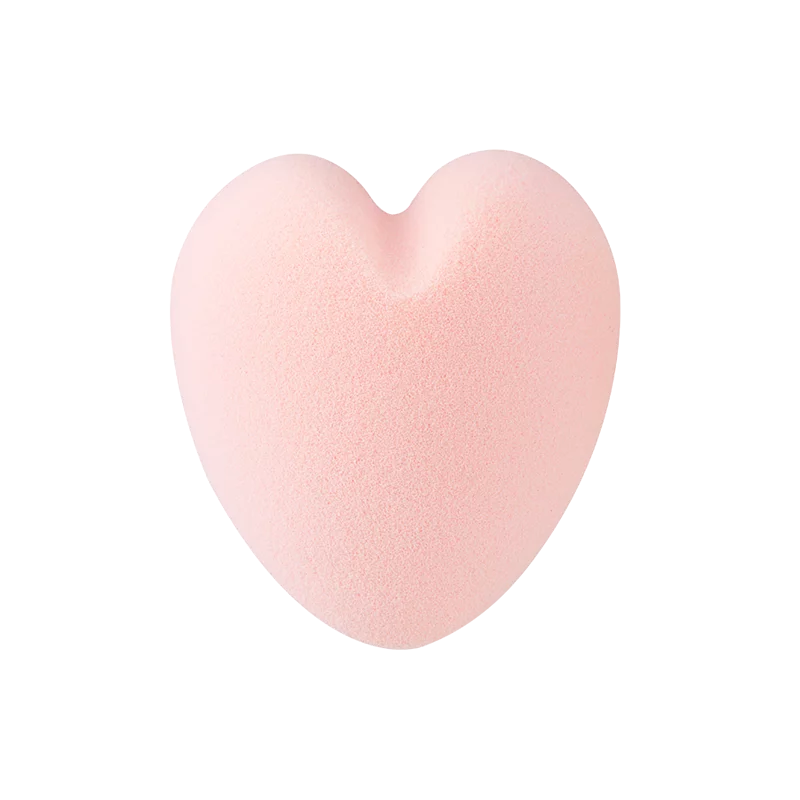 By Ecom - Heart Mellow Puff
The By Ecom Heart Mellow Puff is a soft and dense elastic material, perfect for applying foundation, concealer, blush, and other makeup products. Its heart shape is designed for a comfortable fit to your face and it adjusts makeup amounts in both wide and point areas. Get a healthy dewy finish without caking.
Contents: 1 sponge
MADE IN KOREA.
Wet your sponge and squeeze out any excess water. Pour a small amount of your foundation onto the back of your hand and dip the sponge into the makeup and begin applying to your face.